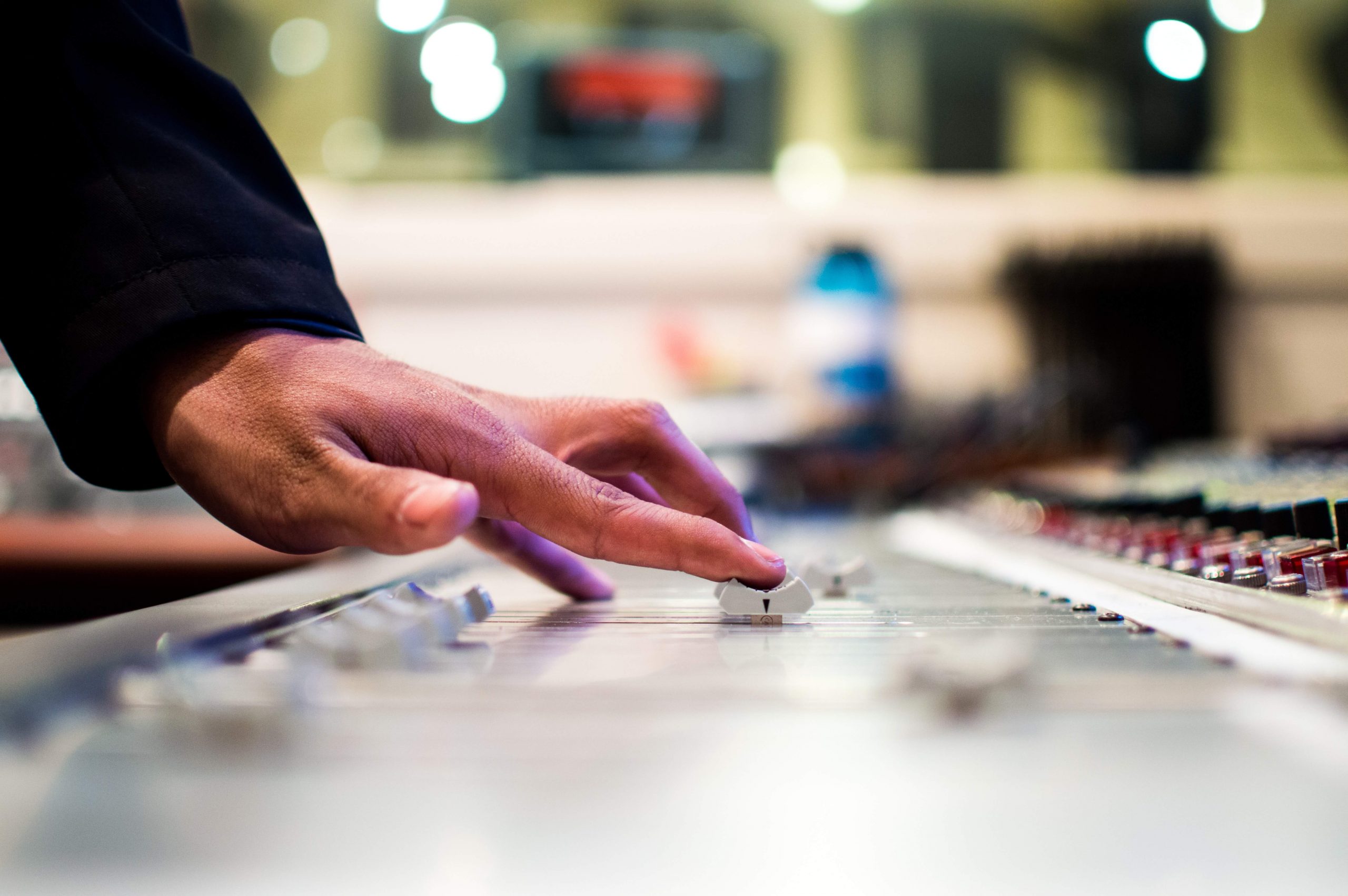 Remote News Service was created as an affordable, real news solution for radio stations everywhere. Ever since Lesley Lotto was a kid she wanted to be a writer.  Then when she got to high school, Lesley fell madly, deeply in love with journalism and started newspaper writing and investigative reporting.
In college Lesley explored various pieces of the journalism pie, then took a broadcast journalism class and got hooked!  She's been in love with radio ever since, whether working in the day-to-day news operation of a station or from afar to service a station on a daily basis, it matters not.  Lesley's passion for radio is contagious!
It began with the simple idea of providing real (local) news to radio stations across the county who could not otherwise afford a full timer or an entire news staff.  When the industry evolved with the invent of platforms like iHeart, Spotify and Pandora, suddenly some larger markets couldn't afford news anymore either.
Remote News Service was created as a professional and affordable alternative for real news for radio stations.  We've found a team of Major Market and Network experienced, professional, loyal and remarkably talented individuals to work with you.  They help make Remote News Service what it is today, superb quality, affordable, timely and real. Radio news delivered when you need it every time. Learn even more about the history of this Virtual News Service.
Call Remote News Service today to help you deliver timely news your audience relies on.