when and where you want it
at a price you can afford.



Content Creating, Coaching, Policing

Blogging, Writing, Social Media
REMOTE NEWS SERVICE delivers news and traffic to radio stations who may not be able to afford a news team. We offer the in-depth and breaking news coverage your audience relies on.
We deliver the content you want - when and where you want it - at a price you can afford.
TALENT
FORMAT
LOCAL TO NATIONAL
TALENT
Remote News Service is made up of a group of remarkably talented, experienced and dedicated anchors and reporters.
FORMAT
LOCAL TO NATIONAL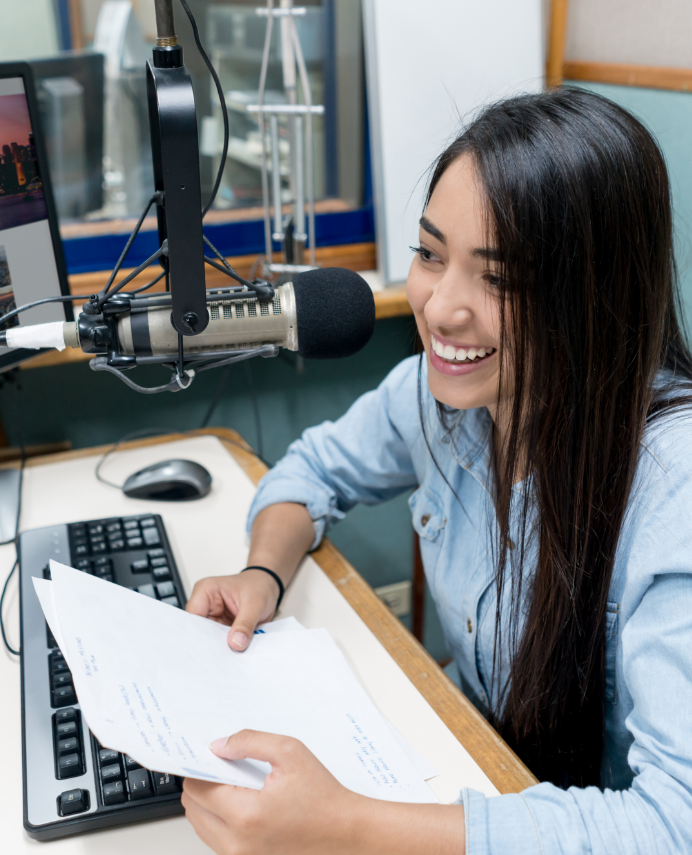 KERN FM - Bakersfield, CA

There's nothing more valuable and trustworthy than localized radio
In these ever-changing times of digital hyper-awareness, local radio wins every time. Who do your listeners turn to when there's a local tragedy or emergency, local radio for the win!
Major Market and Network experienced anchors deliver content for your station. From local to national – across all radio formats – Remote News Service anchors break it down with fresh content and much needed breaking news updates.
Professional
Experienced
Quality Sound
Remote News Service broadcasters are the best in the industry. We have experience with all radio formats and have more than 50 years combined on the air. We are a professional and dedicated team who makes sure you get the best for your listeners. Whether you're a Talk station or Adult Contemporary Music or Rock, we have you covered. If you need a quick headline package or 5 minutes including sports, weather and traffic, we can deliver on time, every time with our professional remote news anchors.
Remote News anchors can also fill in, in a pinch. Perhaps your regular anchor wants a much-needed vacation or they call in sick. Think of us as your "Rent-An-Anchor" service. We only need 3 hours notice! We provide fill-in, part time and full time news reporting and anchoring services.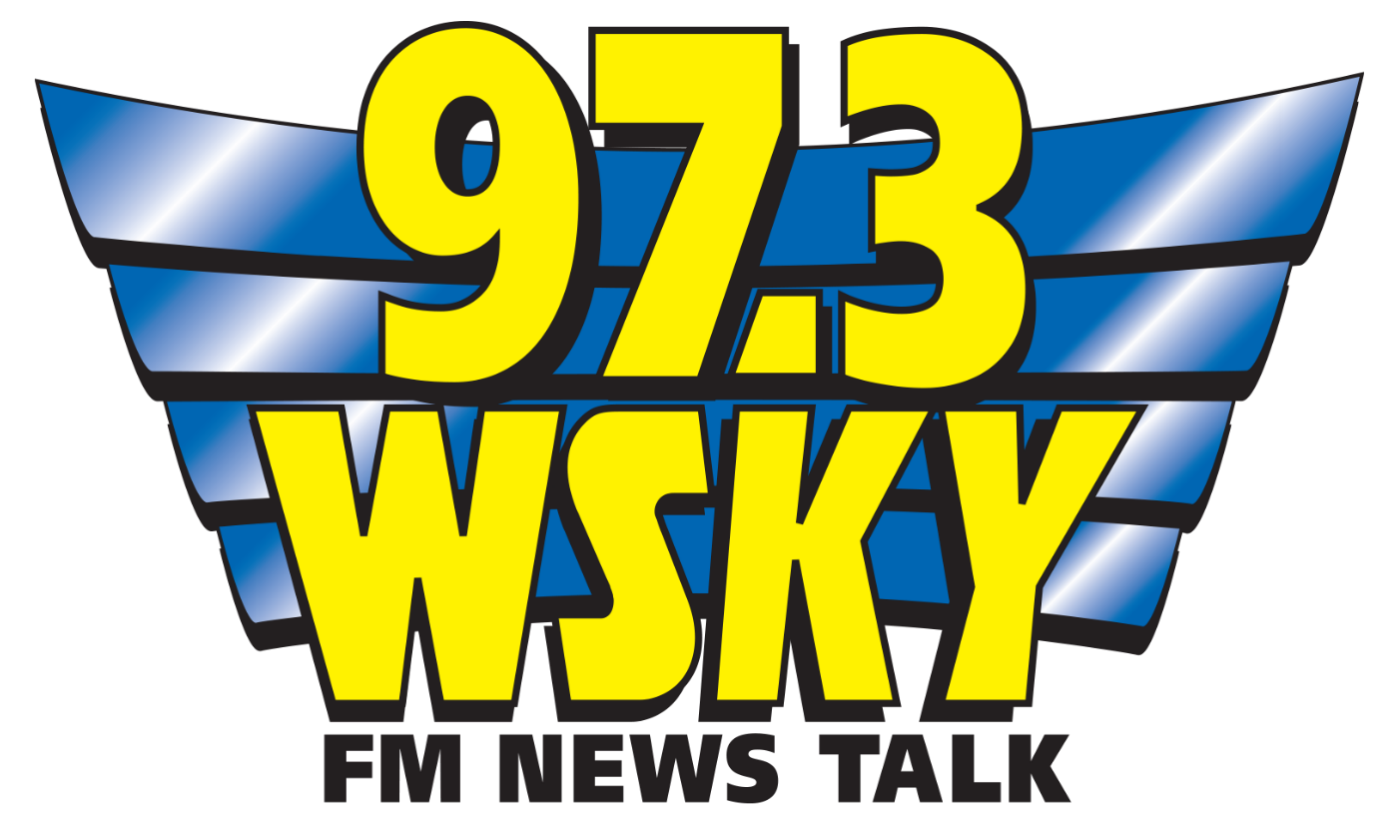 Lesley is your best friend in news. First, she works hard to make sure anchors are a solid fit for your station. Next, she is diligent when problems arise. And Lesley stays ahead of your talent needs. RNS is a special service to make your news sound great.
Program Director WSKY, Gainesville, FL - an Audacy station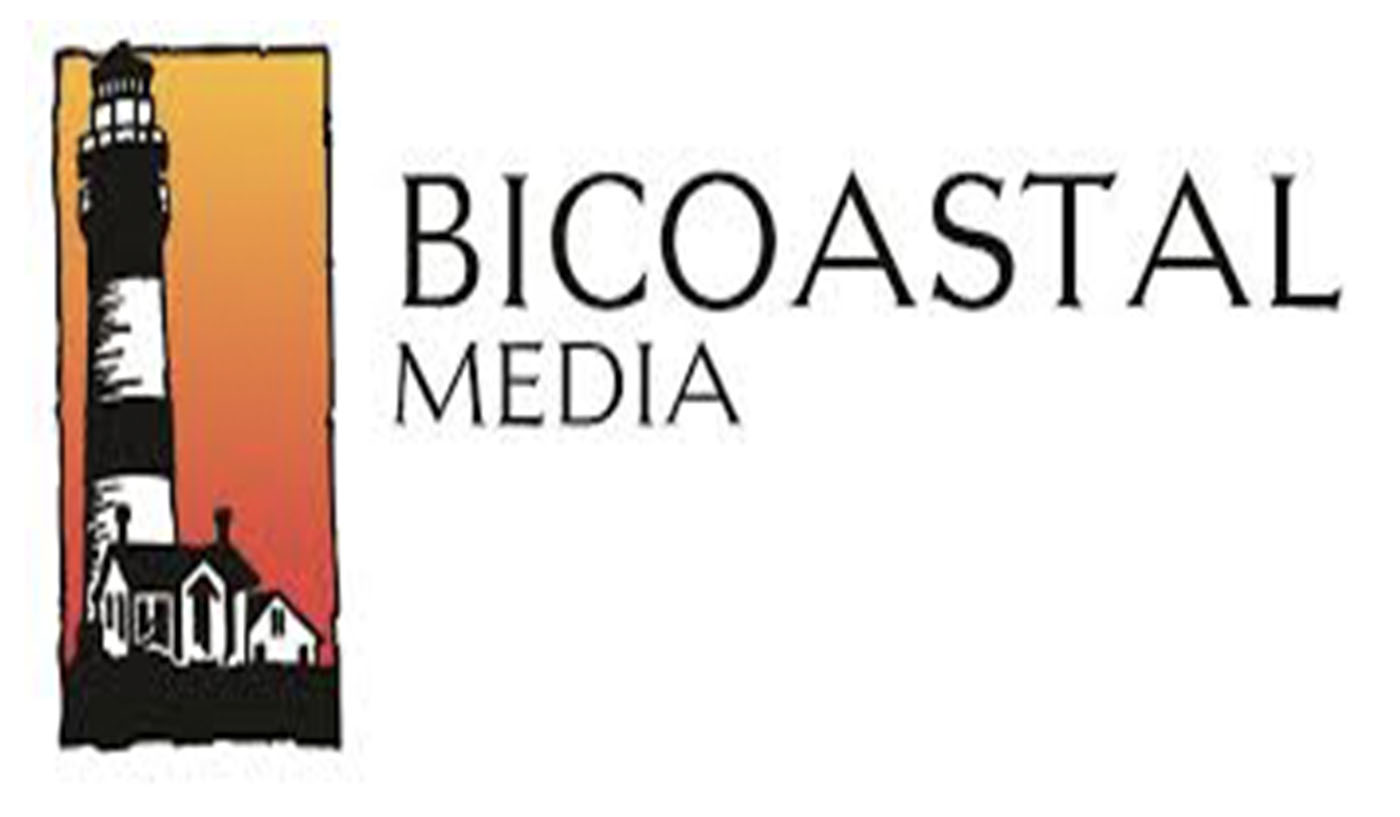 Using Remote News Service is like having our own local News Room. Local News done Remote. Very happy with service, voices and delivery
Making a move to Remote News with Lesley Lotto is one of the best decisions we've ever made. Customized news reports, the length we want, with the stories we want, from the towns we want, and all tailored to the audience we want to cultivate. If you're thinking of making a switch in your news department, don't do it without talking to Lesley.
Having produced local news segments ourselves for years it is such a relief to put this daily task into the hands of Remote News Service. We can always count on the fact that our news segments will be there and done right. That is one less thing we have to worry about in the crazy world of local broadcast radio.
GM, WYKY & WTLO, Somerset, KY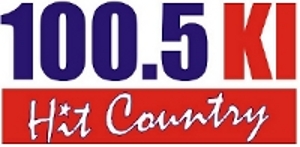 I think Remote News Service is great. It's the perfect solution for a station that wants to provide local news but doesn't have the budget for a news staff.